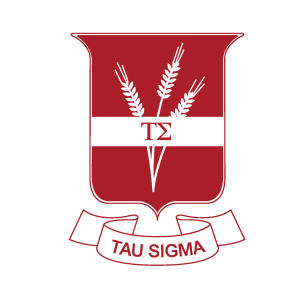 Welcome to the University of Missouri Alpha Tau chapter of Tau Sigma National Honor Society. Tau Sigma is a national academic honor society designed to recognize and promote the academic excellence and involvement of transfer students. The purpose of Tau Sigma shall be to recognize the academic achievement of students transferring to Mizzou and to encourage and promote the students involvement at Mizzou.
The Mizzou Alpha Tau chapter of Tau Sigma began in 2006 as a way to provide recognition and leadership opportunities to our most successful transfer students. Transfer students who earn a 3.5 GPA during their first 12 hours taken at Mizzou or the top 20% of all first semester transfer students are invited to be a part of the Alpha Tau chapter. Students are invited in September and February after the student's first semester. To learn more about the Alpha Tau chapter, check out our Engage page.
Tau Sigma is flourishing nationally with more than 200 active chapters. Due to the strength and growth of the association, there are more opportunities for our students to compete for national scholarships and attend the annual Tau Sigma Leadership conference. The Mizzou chapter the hosts social events, volunteer opportunities, and a Spring induction ceremony. For more information about the Alpha Tau chapter, please view our Engage page.