News
and

Profiles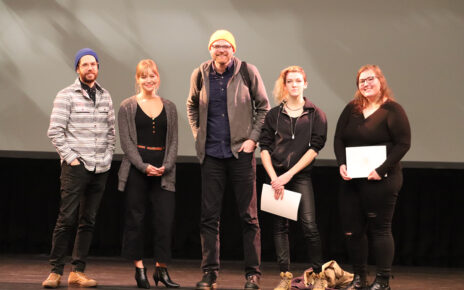 Despite multiple snow and ice storms — one of which closed campus — the keynote speaker address and award ceremony brought out students, staff, faculty and alumni to celebrate artistic expression and design among Mizzou's undergraduates Feb. 12, at Jesse Hall.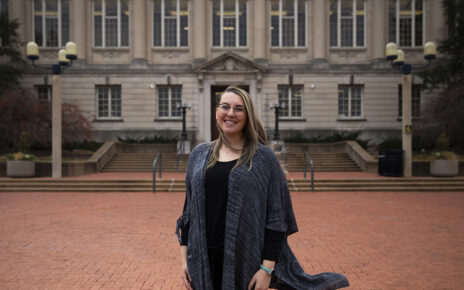 Career Center's newest team member connects with students through experience.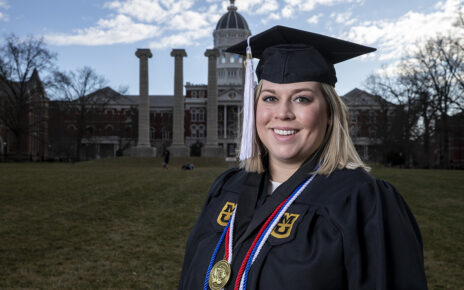 National Guard veteran, graphic designer and Mizzou alumna makes her mark.