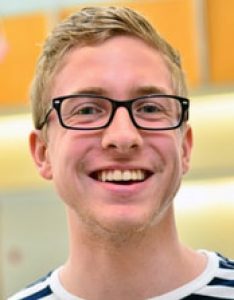 Andrew Allee
Andrew Allee, a senior, studies Biochemistry, adding bioengineering classes on the side. He has a publication currently under review. Allee presented his research at Undergraduate Research Day at the Capitol and attended Harvard's Igniting Innovation Summit last November. He also tutors high school athletes at an afterschool program.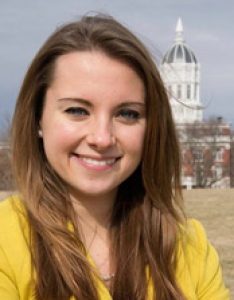 Sasha Gubina
Sasha Gubina, a junior international studies and Russian major, is studying Arabic in Jordan as a Boren Scholar since August 2014. Originally from Ukraine, she's taken classes to understand the culture that shaped the first 10 years of her life. She studied in St. Petersburg, Russia during summer 2013 and now tutors Russian. She shared her passion for MU with incoming freshmen as a 2014 Summer Welcome Leader.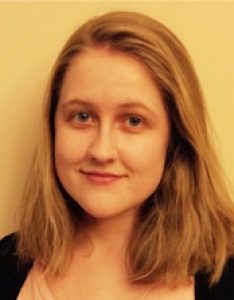 Katherine Hobbs
Katherine Hobbs is a junior English and History major. She's completing her music minor. Whether it's listening to opera broadcasts or spending time in the rare books collection researching, Hobbs focuses on the interdisciplinary overlap between history, English and music.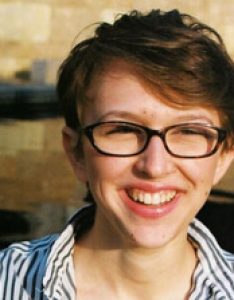 Abigail Keel
Abigail Keel, a senior Journalism major, has pitched an investigative documentary radio piece to This American Life. She's an editor at KBIA, which is unusual for undergraduates. She plans to pursue her interests in public radio and podcasting. Keel is also a yoga instructor at the Rec and is part of a panel that advises the chancellor on campus-wide energy decisions.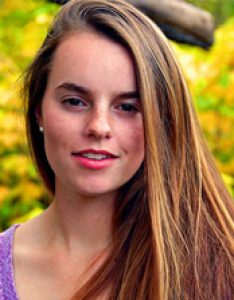 Kiersten Kuc
Kiersten Kuc, a sophomore Journalism and Business major, was one of eight students across the nation to participate in Fulbright's US-UK Summer Institute Exchange Program. She works in the PRIME Lab as an Honors College Discovery Fellow. She's also part of MU's Outreach Team and an ambassador for the Honors College and Fellowship Office.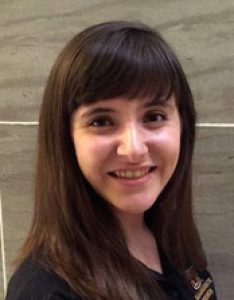 Jacqueline Land
Jacqueline Land, a senior English and film studies major, focuses her research on indigenous media work. She's interviewed directors and pursued a more hands-on research approach to her project.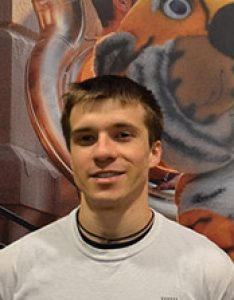 Tom Laughlin
Tom Laughlin, a senior biochemistry major, started his research career with the NSF funded Freshmen Research in Plant Sciences Program. Since then, his curiosity in the sciences has pushed him to dabble in computer science, mathematics and the physical sciences. He has one published article and two currently under review. Laughlin is an Undergraduate Research Ambassador and a Supplemental Instruction Leader for a chemistry and biology course at MU.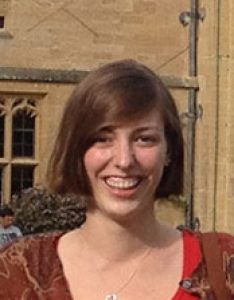 Grace McNamee
Grace McNamee, a senior English major, has interned at the National Endowment for the Humanities in Washington D.C. She studied at Oxford University her junior year and currently researches alongside Dr. Karian of the English Department.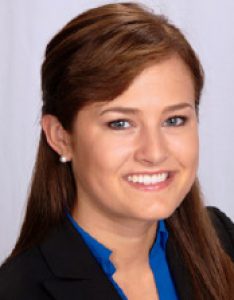 Leigh Rettenmaier
Leigh Rettenmaier, a senior biochemistry and biology major, has worked in Dr. McClellan's neurobiology lab since 2011. She's also a tutor at the Student Success Center. She will be attending medical school in the fall.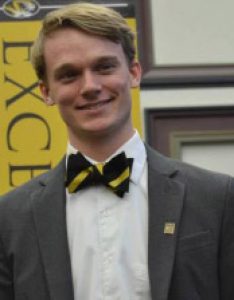 Trey Sprick
Trey Sprick, a senior economics major, serves as president of the Association of Students of the University of Missouri. He's a Truman Scholarship nominee, and created his own political organization at MU: Tigers Advancing Political Participation (TAPP). Sprick is also a Kinder Forum fellow.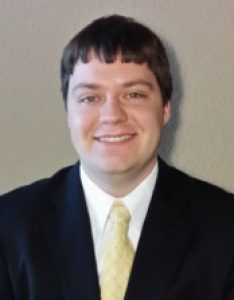 Benjamin Vega
Benjamin Vega, a senior biological sciences major, has been a part of the Milescu Neurobiology Lab for his entire undergraduate career. He's presented three research projects at local, state and international conferences. He's served as chairman of MSA's Academic Affairs Committee for 2.5 years. Vega taught a weekly genetics review session this year. He has received several awards recognizing his achievements including Mizzou 39, Howard Hughes Medical Institute Fellow and Outstanding Junior, Sophomore in Biological Sciences. Vega is off to MU's Medical School in the fall.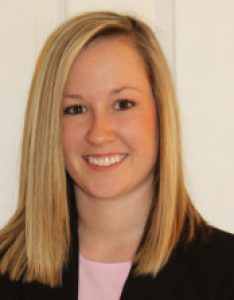 Lauren Welby
Lauren Welby, a senior biology and psychology major, researches autism spectrum disorder as an Honors College Discovery Fellow. She's presented her research at MU's Summer Research forum, and has published an article in Behavioural Brain Research. As an art minor, Welby attended Accademia Italiana in Florence, Italy during the 2013 spring semester. She teaches dance classes at the Boys and Girls Club of Columbia twice a week.