Published on April 12, 2017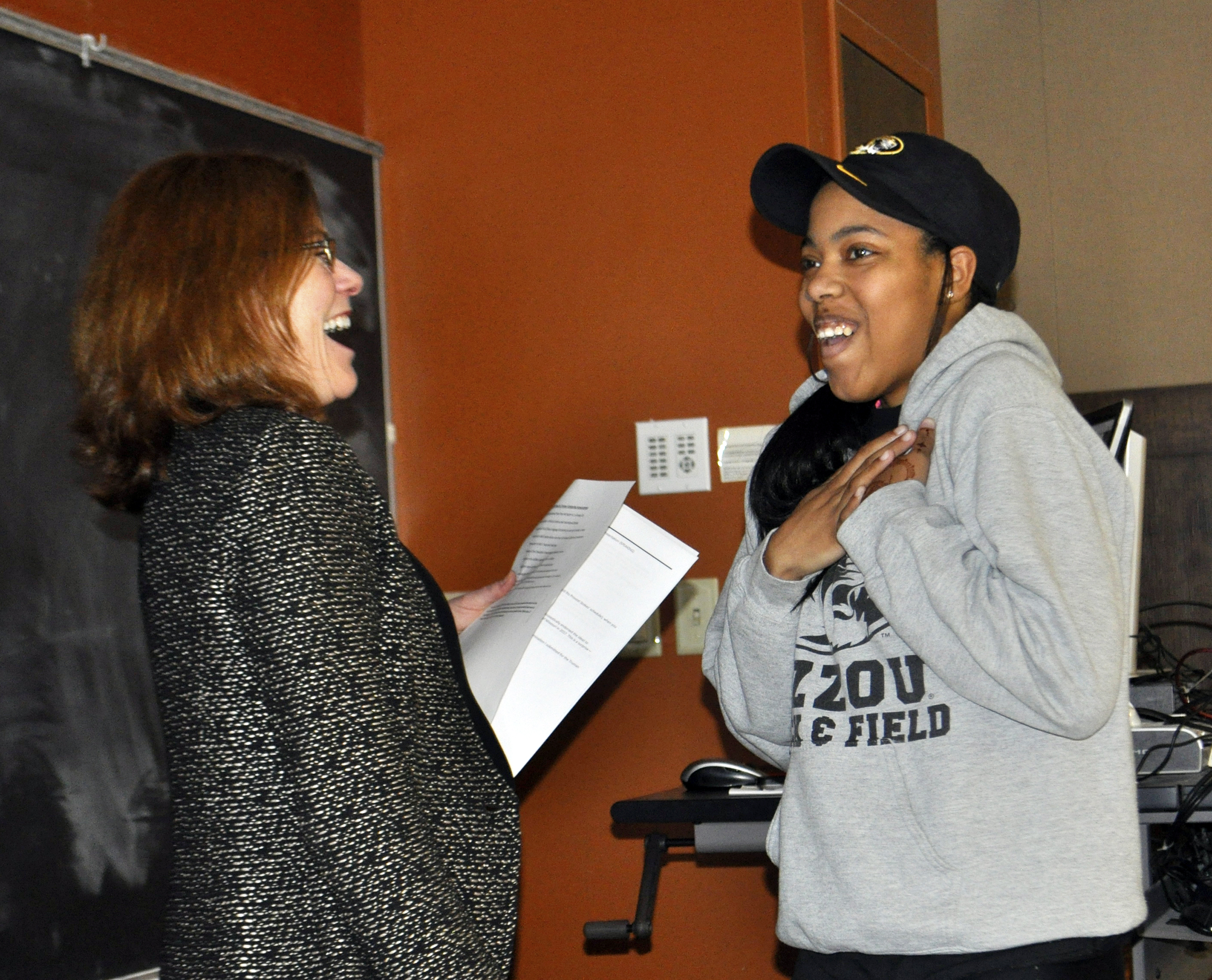 Junior Taylor Cofield is the third MU student to earn the Truman Scholarship in the last three years.
University of Missouri junior Taylor Cofield has been selected for the Harry S Truman Scholarship, a nationally-competitive award that supports students dedicated to public service. Selections for the Truman Scholarship are chosen on the basis of their academic success and leadership accomplishments, as well as their likelihood of becoming public service leaders.
"It is an amazing feeling to have the Truman Foundation see in me what I try so hard to see in myself," Cofield says. "Having people that I look up to and admire reaffirm my passion for U.S. foreign policy and public service just shows me that there is no doubt in my mind that this is what I was meant to do for the rest of my life—to serve others."
This is the third-consecutive year in which an MU student has earned the Truman Scholarship. Cofield is a political science and international studies major at Mizzou and will graduate in May of 2018. Cofield was informed of her selection by MU Provost Garnett Stokes, who interrupted one of Cofield's classes to make the surprise announcement.
"As soon as I heard her say 'Truman' my heart started beating so fast and I thought to myself, 'No way!'" Cofield says. "My reaction was absolute disbelief. I was completely shocked and incredibly excited."
After she graduates, Cofield will attend an institute in Washington, D.C., through the Truman Foundation and pursue an internship with the U.S. State Department. She plans to fulfill a two-year assignment in the Peace Corps and work towards a Master's of Arts in Arab Studies and a Juris Doctor with an emphasis in National Security Law.
"I think the most important opportunity that the Truman Scholarship provides is the ability to be surrounded by knowledgeable people with hearts for serving others," Cofield says. "I hope to surround myself with other Truman Scholars who share some of my same interests, but also scholars who aspire to address issues that I'm unfamiliar with, so that I may continue learning. I also intend to take full advantage of an internship opportunity, to further cultivate my knowledge of policy and the State Department."
Following graduate school, Cofield intends to pursue a career in foreign affairs and advise the implementation of counterterrorism strategies, political reforms, peace initiatives and policies, while preserving human rights.
Cofield spent last summer studying in Madaba, Jordan, after earning a Critical Language Scholarship. During her two months in Jordan, she learned about the region's culture and history while visiting sites such as the pillars of the Roman Temple of Hercules, a stone amphitheater built in the second century called the Roman Theatre and the Red Sea.
Her accolades at MU include selection for the Sue Shear Institute for Women in Public Life and the Griffiths Leadership Society for Women. Cofield served as a senator with the Missouri Student Association (MSA) and is co-chair of the MSA Board of Elections Commissioners. She is also a former pole-vaulter on the Mizzou track and field team and earned a spot on the SEC Student-Athlete Honors Roll.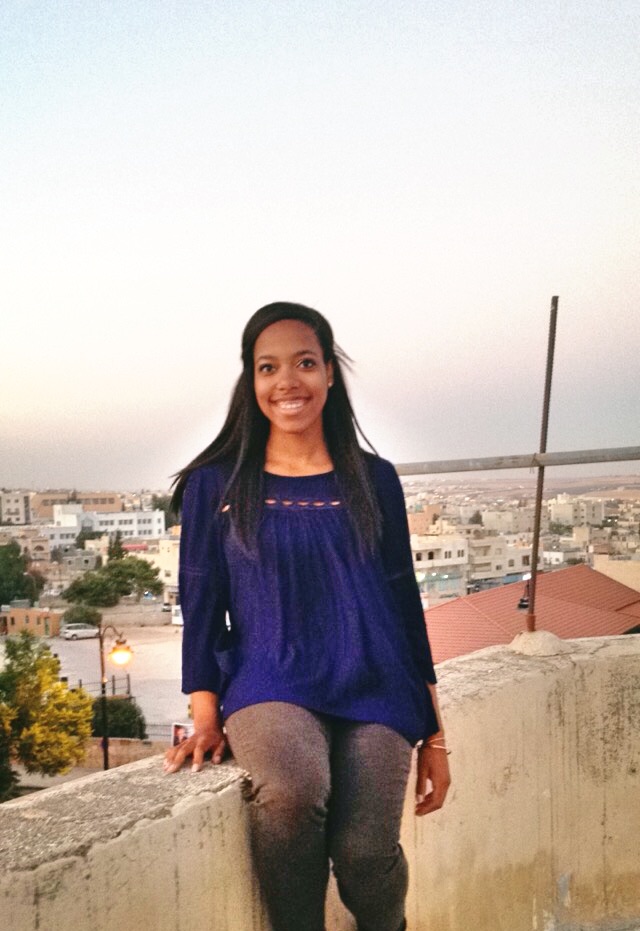 Cofield is active in the community, having volunteered with the Food Bank for Central and Northeast Missouri, coordinated an event for at-risk youths and assisted in a county jail research project. Cofield has also served as a legislative intern with the Kansas City Council and in the Missouri State Senate.
Since 1987, the University of Missouri has been home to 18 Truman Scholars including Emily Waggoner in 2015 and Maria Kalaitzandonakes in 2016. Mizzou has also had numerous finalists with 2017 finalists Cofield, Chris Dade and Nora Faris.
Established by Congress in 1975, The Truman Scholarship Foundation awards scholarships for college students to attend graduate school in preparation for careers in government or elsewhere in public service. This year, there were 768 candidates for the award nominated by 315 colleges and universities. Sixty-two students were named Truman Scholars.
Recipients of the Truman Scholarship receive a $30,000 scholarship toward graduate school and the opportunity to participate in professional development programming to help prepare them for careers in public service leadership.